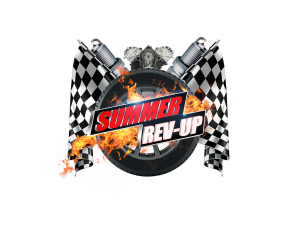 SUMMER REV-UP is an initiative of THE EUREKA SPRING LEADERSHIP INSTITUTE (TESLI).
TESLI is a registered Leadership training institute that is saddled with the responsibility of developing reliable and efficient leaders for the emerging African society.
The institute is partnering with INSPIRATION LIFE COMMUNITY CHURCH (ILCC)
The summer to train teenagers and children in various forms of vocational Arts.
SUMMER REV-UP is an opportunity for young minds to ignite their creativity and lead from their current sphere of influence.
This year at SUMMER REV- UP, we have course track for these young minds to choose from and several facilitators who will take them on "Hands on Projects Coaching" within this period
The course is certified by TESLI and sponsored by ILCC.